The Sammarinese Volleyball Federation (FSPAV) held their General Assembly this past January 31 at the headquarters of the San Marino National Olympic Committee.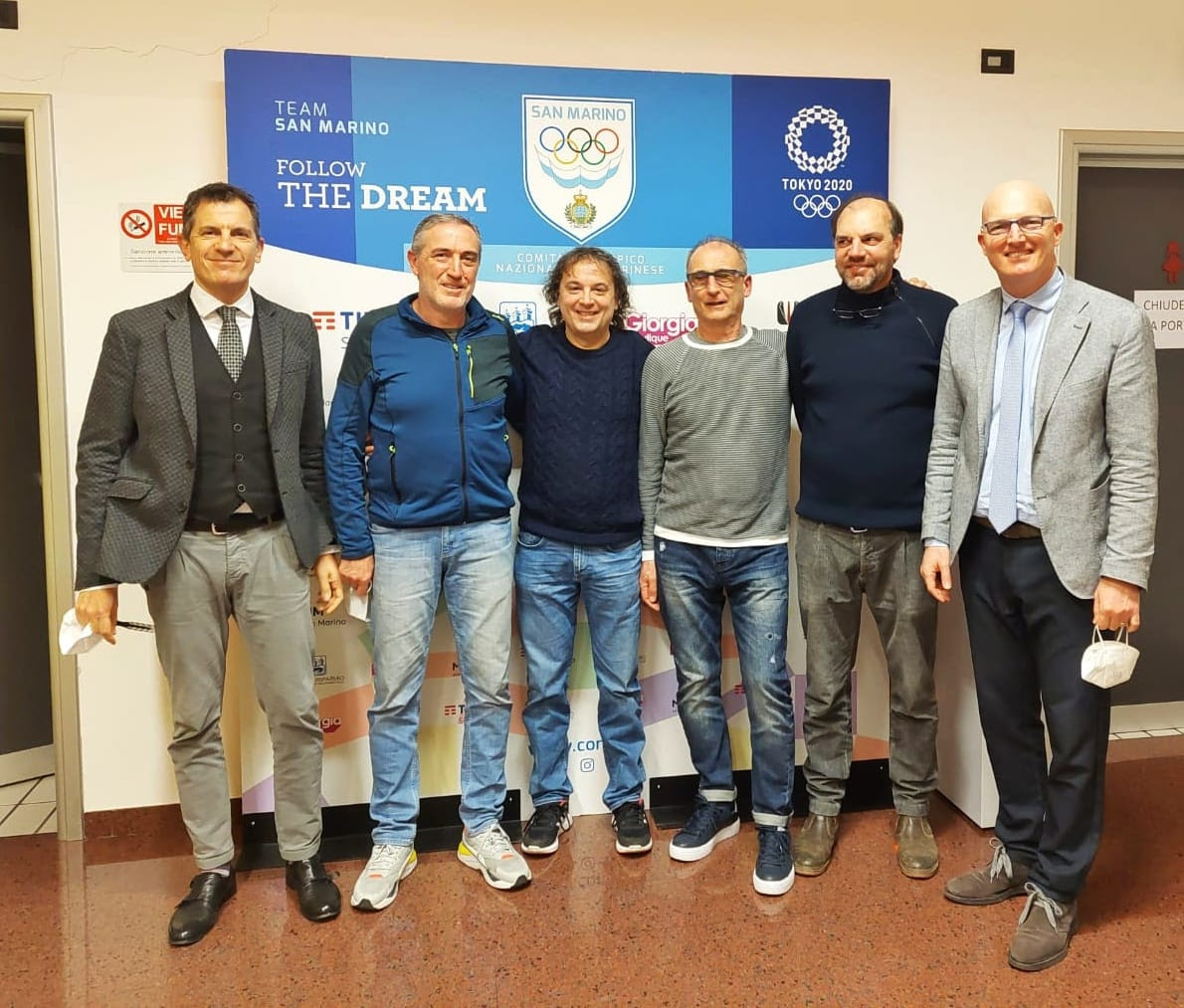 FSPAV President Lazzarini (third from left) together with the other members of the Board of Administration
The attendees confirmed Mr Gianluigi Lazzarini as the organisation's President by acclamation. The delegates cast their votes for the remaining six members of the Board of Administration. The following people join President Lazzarini in the Committee: Vice-President Marco Gatti, Secretary General Federico Valentini, Treasurer Gian Matteo Bollini, as well as Mr Giuliano Andreini, Mr Mario Zafferani and Mr Teodosio Agatiello.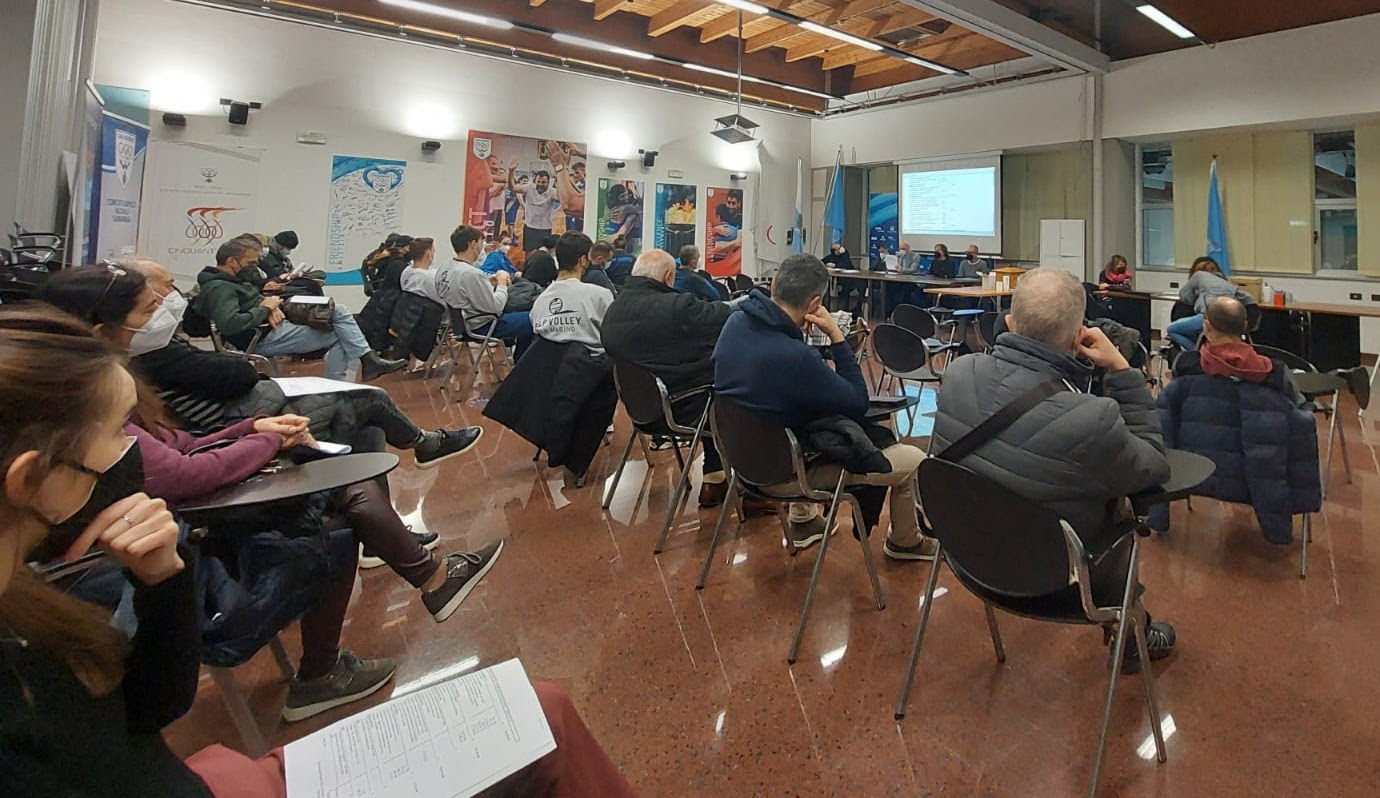 The FSPAV General Assembly was held at the premises of the National Olympic Committee
The newly elected Board of Administration will be leading the Sammarinese Volleyball family for the next three years, with a focus on participation of the country's national teams in international competitions run by the Small Countries Association (SCA).